More than 21% of rural families in India have no access to any kind of toilet facility, according to the data of a Multiple Indicator Survey conducted by the Ministry of Statistics and Programme Implementation of the Union government. The survey has questioned the success of the Modi government's attempts to promote sanitation and stop open defecation in India, and Prime Minister Modi's claim that every village in India is open defecation free (ODF).
During a Swachh Bharat Diwas event on the Sabarmati Riverfront in Ahmedabad in 2019, Prime Minister Narendra Modi declared that open defecation was no longer a problem in rural India. Prime Minister Narendra Modi made the announcement through remote control, revealing an India map free of public toilets.
Notwithstanding widespread claims that all Indian villages are open-defecation-free (ODF), four official surveys released between 2018 and 2023 cast serious doubt on this assertion. The Multiple Indicator Survey, released by the Ministry of Statistics and Programme Implementation on March 7, 2023, is the fourth such survey in the last five years to dispute the number of villages in rural India that are open defecation-free (ODF).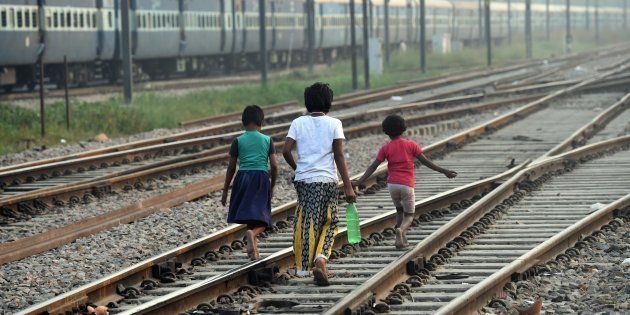 The National Statistics Office survey from October 2018, the National Annual Rural Sanitation Survey of 2019-2020, and the National Family Health Survey-5 of 2019-2021, all questioned Modi government statistics on the elimination of open defecation.
While the 78th NSS (2023) highlighted the rising availability of latrines, (about 78.7 per cent of the households in the rural areas and about 97.1 per cent of the households in the urban areas reported that the majority of household members had access to latrine), it also found that 21.3 per cent of rural Indians had never used one before.
Also Read: No Public Toilets For Women Beggars In Delhi-NCR
Women and girls encounter violence in all cultures, countries, and settings. Threats and experiences limit their movement and even sanitation behaviour. Without a private toilet, women and girls have to either find an isolated place or wait until dark to relieve themselves. Lack of access puts them vulnerable to infectious diseases and animal assaults.
Poor sanitation is both harmful and unpleasant. Individuals who have to defecate outside run the risk of contracting or transmitting cholera or diarrhoea. Women and girls are especially at risk when they lack access to a private toilet. In addition to health problems, inadequate sanitation can have a number of negative consequences. Vulnerability to violence is one of the foremost sanitation challenges faced by women.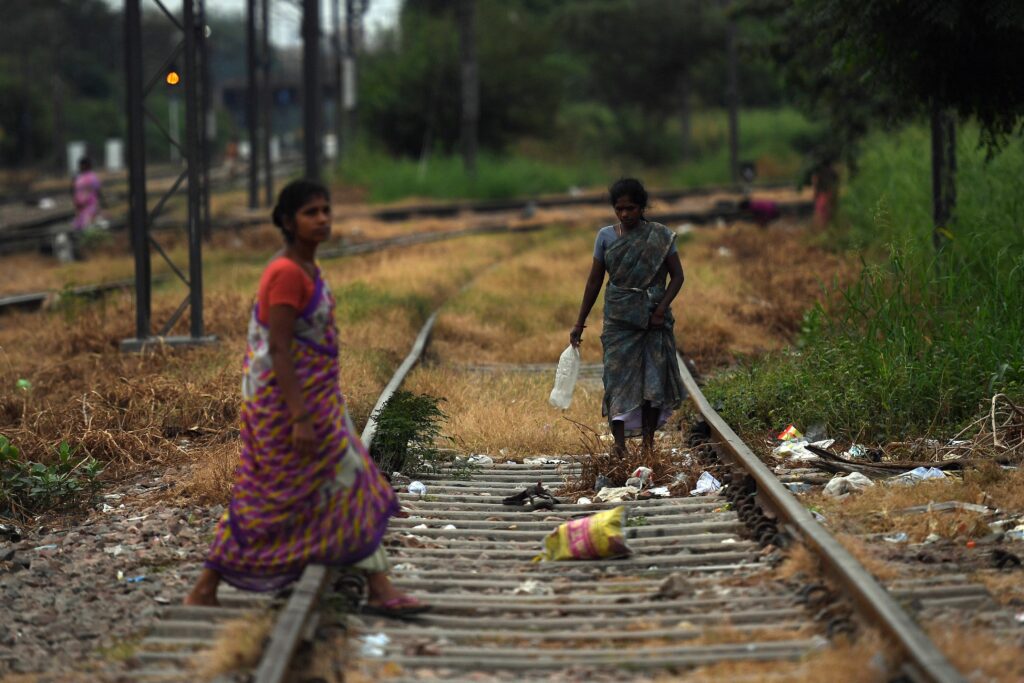 Women are more likely to get reproductive and urinary tract diseases by defecating in fields, and they are more likely to be the target of sexual harassment and violence in these settings. In particular, Dalit women risk severe degradation and harassment from upper-caste landowners if they relieve themselves in their fields.
In contrast to how open defecation is often seen as a common phenomenon for men, there are unspoken norms set by our society about how women should behave when they relieve themselves in the open. They are restricted to defecating in the dawn or late evening in the dark when men are less likely to be out and about in the open fields.
To manage defecation, many women without private toilets limit their water and other beverage intakes. Women also avoid eating healthy foods or large amounts to avoid defecating. Limiting food and water intake can cause dehydration, urinary tract infections, chronic constipation, and gastric infections. These issues worsen during menstruation and pregnancy. The lack of clean, private spaces with potable water makes it difficult to clean, change, and dispose of discoloured menstruation clothes.
Also Read: Lack Of Free & Clean Public Toilets Affect Women's Health & Safety
It's nearly impossible to replace sanitary napkins or wash and dry reusable menstruation cloths in fields. Women wear dirty clothes for extended hours because they can't walk far due to pain or due to a lack of isolated space. Due to a lack of clean, accessible latrines, pregnant women who need to urinate frequently near their due date confront many issues. They cut their food and water intake which results in stunting their offspring's growth.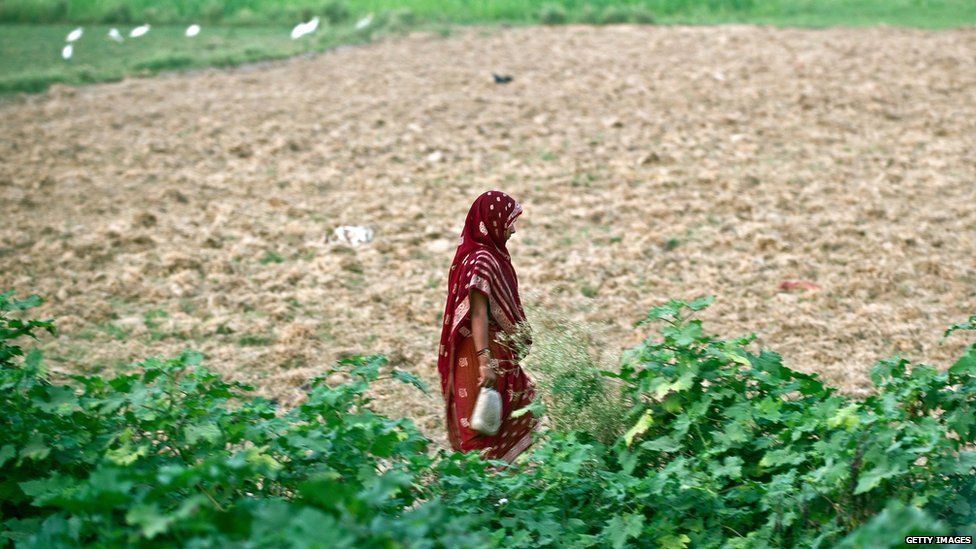 Public defecation exposes women and girls to verbal harassment. Their poverty is also mocked. Nonetheless, sexual taunting is common. Rural Indian women stress over menstruation in public. When taking care of their sanitary needs in public, women and girls may feel helpless, fearful, and ashamed. Private toilets can enhance dignity and self-respect.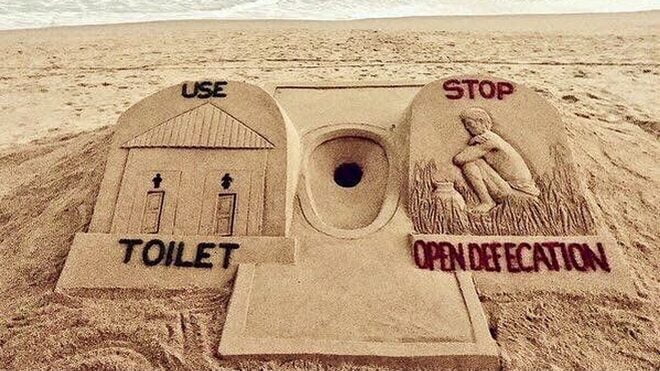 Like most social issues, open defecation demands a multifaceted strategy. If other issues aren't addressed, building latrines won't help. Poverty alleviation programmes, access to clean menstrual products, and other basic utilities (adequate light, potable water, locks for privacy), hygiene education, and the elimination of hygiene taboos must accompany physical sanitation infrastructure.
Also Read: Of Washrooms And Revolutions: When You Are Denied The Right To Relieve Yourself
In policymaking, if women are not given enough information, their participation will be symbolic only. Rural women are disempowered by a lack of education and silently receive poorly implemented programmes and policies. The government must incorporate public bodies and non-governmental organisations with female representation to collaborate and work for the same. At a time when the government and the people are growing further apart, collaborative governance can always be the solution.
---