Cinema is a highly consumed form of popular media and it is reflective of so many things in so many different ways. The tonality of it varies but because of its humongous reach, it sparks a new dialogue in the mainstream every now and then. Sexuality is arguably one topic which often finds itself in the closet but sometimes, out in the open. While there are many issues around sexuality that have been addressed, the connotation, however, has not always been positive.
Also read: Here Are 5 Women-Centred Movies That Are Not Necessarily Feminist
Amidst all the generalisations of masculine and feminine features, sexual desire as a male centric domain and taboos around sexual health, movies like Fire (1996) and Parched (2015) explored sexual desires of women and how they claim their sexuality, Margarita With A Straw (2014) talked about a differently disabled bisexual woman's romantic inclinations and recently, Lipstick Under My Burkha (2017) normalised female sexuality.
Check out these 5 films that ignited a healthy conversation around positive sexuality:
1. Ajeeb Dastan Hai Yeh, Bombay Talkies| Karan Johar| Hindi|2013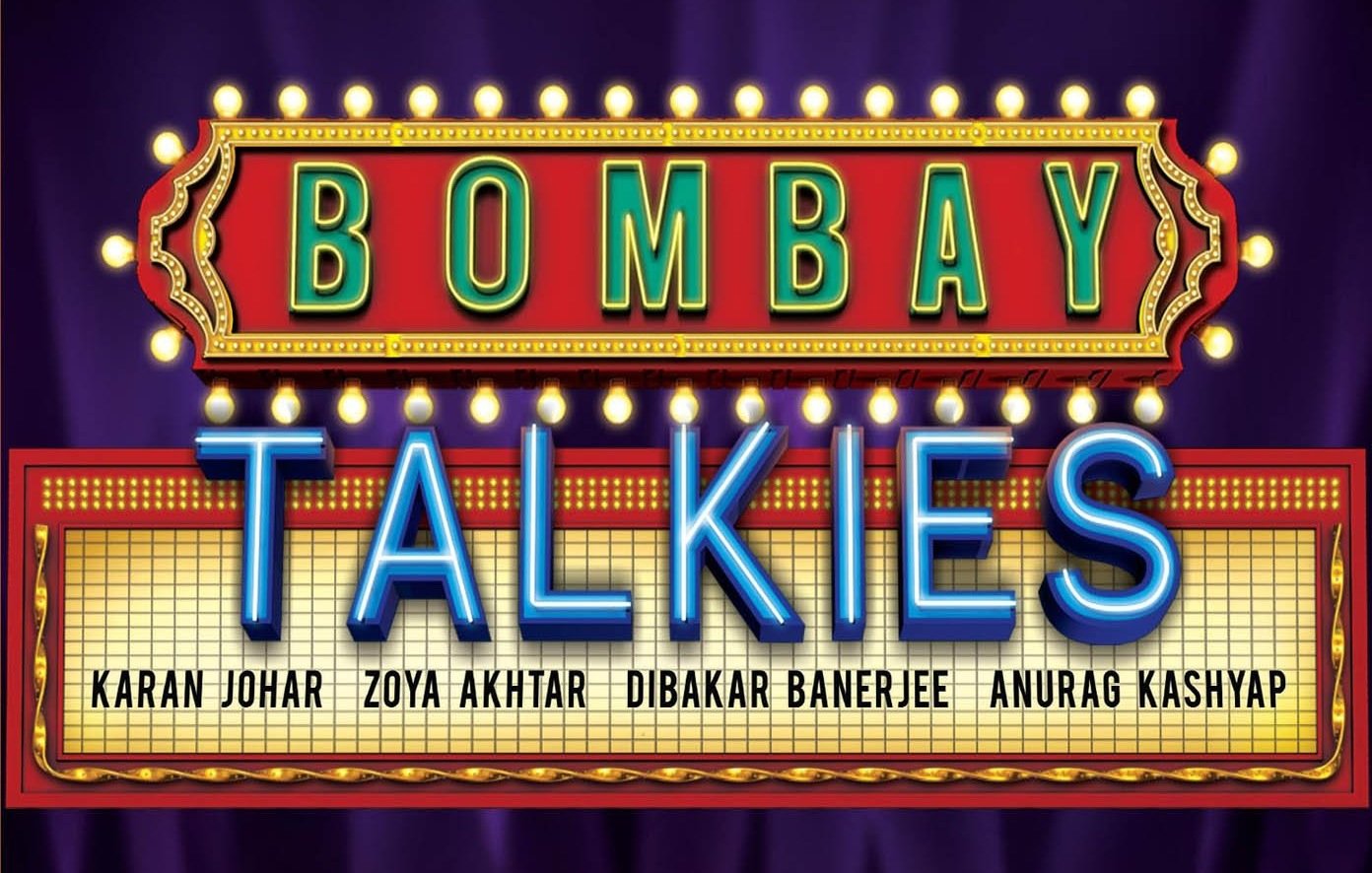 Bombay Talkies is a film divided in four segments of short films directed by four different directors. Ajeeb Dastan Hai Yeh directed by Karan Johar underlined the importance of acceptance. This small film with some loose ends under noticeable time constraints offers a tale of a man who spent a large part of his life in a denial about his sexual identity, a woman who feels she is responsible for this stressed marriage and a young boy who leaves his father's house because he is gay.
The film draws parallels between these three lives and weaves them on a beautiful track, "ajeeb dastan hai yeh"(it is a strange tale). While Karan Johar's Dostana was a terrible take on gay men, in Bombay Talkies the representation is normalised as the portrayal is not confined to the standards of 'femininity'.
Further, it makes a comment on how one's own parents can be homophobic and subject their own children to prejudices. Apart from an unnecessary remark on how gay men are fans of Sridevi, the movie branches its scope into how marriage is seen as a solution to this 'problem' further leading to the complexities begin within a marriage.
The story does revolve around the acceptance of a 40 plus man about his identity, but it also captures Rani Mukherji as a woman who feels liberated once his husband comes out. Randeep Hooda's character is vulnerable and fosters the words "the only lies we get punished for are the ones we tell ourselves" in itself.
2. Badhaai Ho|Amit Sharma|Hindi|2018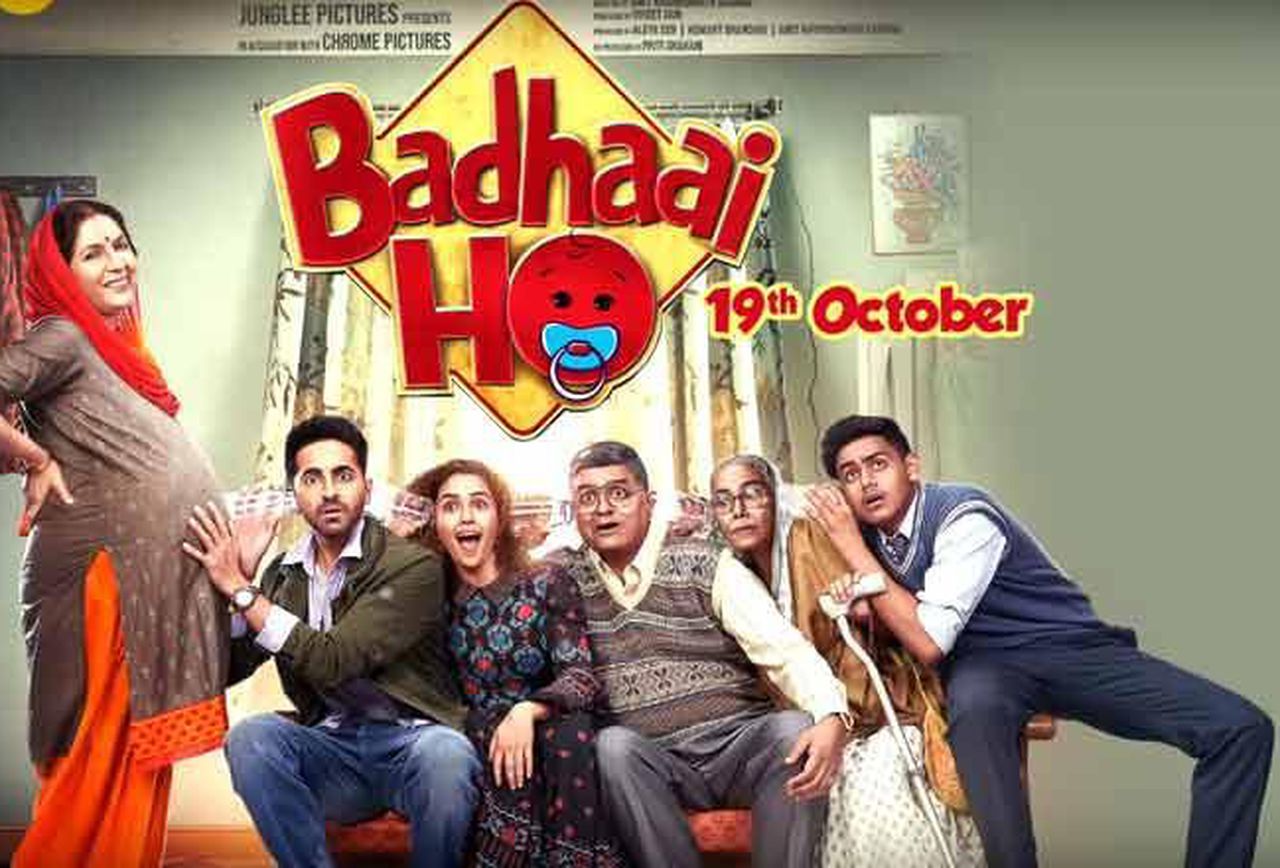 In a world full of "log kya kahenge?" (What will people say?) Badhaai Ho comes as a surprise as it attacks the assumption that our parents or grandparents are not capable of romantic feelings and desires above and beyond the dedication of retro songs. Placed in a setting of a middle class household couple, Priyamvada and Jeetender Kaushik (Neena Gupta and Gajraj Rao respectively) who get pregnant at an age of above 50. Badhaai Ho attacks the social judgments around age, sexuality and motherhood.
It also shows the ways in which this situation is viewed with respect to gender. While Priyamvada is humiliated or made to feel guilty about her active sexual life, Jeetender is on the other hand looked at with admiration as he is praised for his sexual prowess and his masculinity is celebrated. The movie at the same also lets Priyamvada make her decision in an isolation of the society about keeping the baby.
While Priyamvada is made to feel guilty about her active sexual life, Jeetender is looked at with admiration as he is praised for his sexual prowess
The movie further dwells upon the discomfort around an older woman's active sexual life is not restricted to a particular class and that this conditioning is not always alleviated through education. Sangeeta Sharma (Sheeba Chaddha) is an elite, upper class woman is an example of how class divides are united on the basis of convergent and hypocritic mentality.
3. Vicky Donor|Shoojit Sircar|Hindi|2012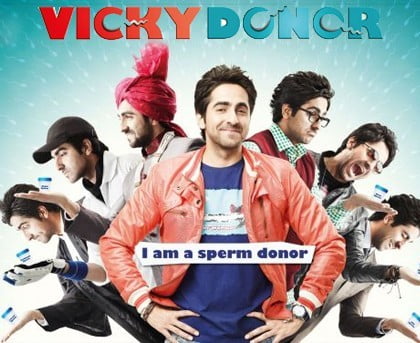 Sexuality if often only associated with a person's gender or sexual identity however, sexual health is an equal important aspect of the broader notion of sexuality. There is a lack of awareness around sexual health and even lesser will to acknowledge its prevalence.
Vicky Donor is a testimony to how masses react to infertility and sperm donation. There are taboos attached to it which apart from superficial acceptance have no concrete facts backing it. Donor insemination is an option that allows any person to experience childbirth and raise children. Shoojit Sircar's Vicky Donor is an important narrative to internalise infertility and sperm donation. In time where sperm donation is treated as a matter of shame, Vicky Donor ushers a call for change and dismantles the societal limits.
4. Shubh Mangal Savdhaan|R.S. Prasanna|Hindi|2017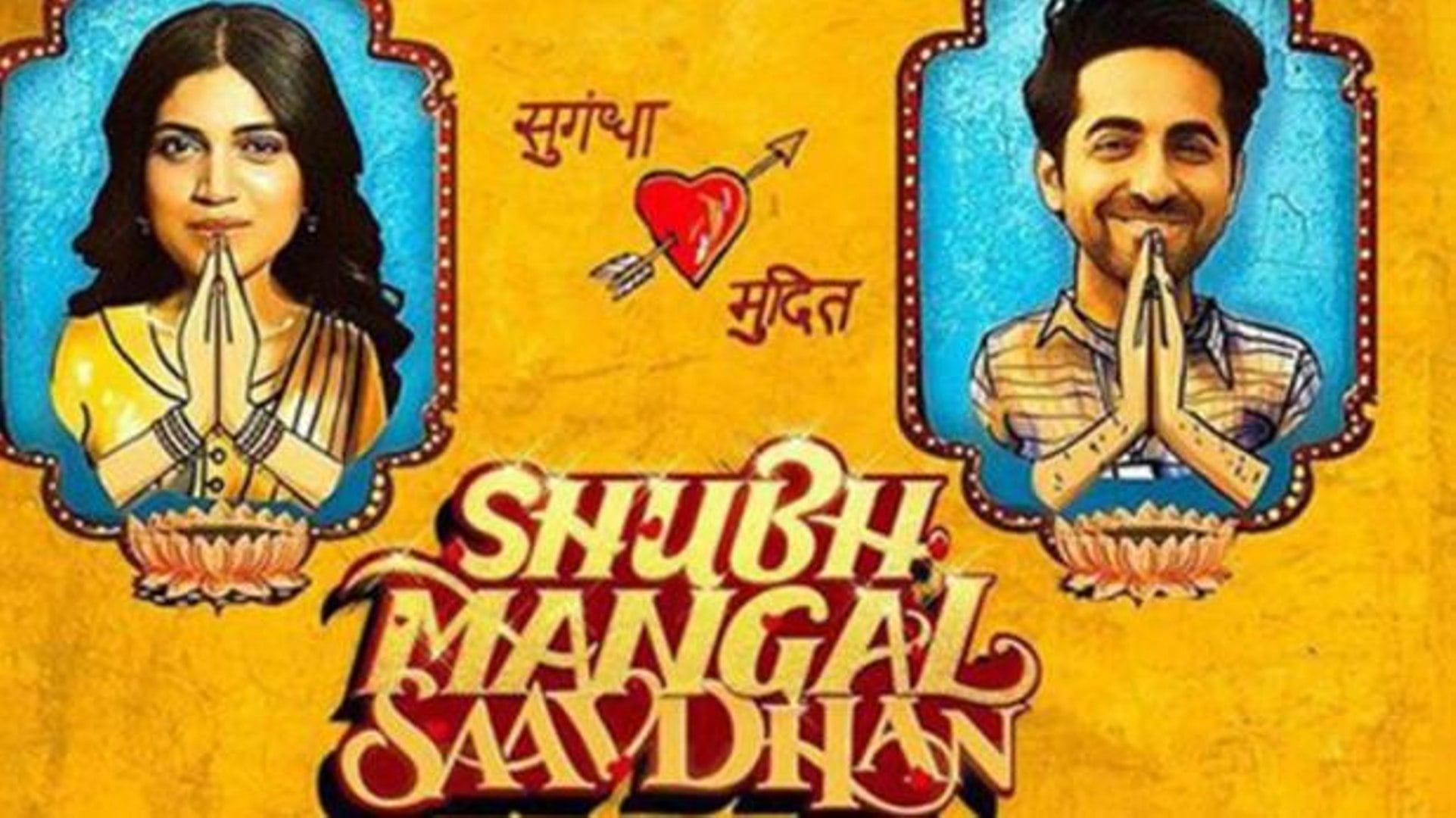 Shubh Mangal Savdhaan is a remake of the Tamil movie Kalyana Samayal Saadham which is also directed by R.S. Prasanna. In a single line, this movie addresses erectile dysfunction, yes, these two words in the same sentence! The movie calls it a "gents problem", makes reference about erectile dysfunction through a crisp biscuit becoming soggy, gives a metaphor to a vagina of mysterious 'gufa' (cave) yet what is also does is start a conversation.

Erectile dysfunction is a common problem and while most of the times it rhymes with hushes, Shubh Mangal Savdhaan makes it a familial concern. Similarly it does not ignore sexual intercourse and neither does it turn into a biological lesson. It explores the toxic masculine pressure on men about sexual performance and does not shy away from depicting Bhoomi Pednekar's character as someone who is unapologetic and explicit about her sexual demands. At the same time it attacks the notion of "ladki mein hi kuch kami hogi" (there must be a problem with the girl) and bluntly lets Ayushmann Khurrana claim that the problem is not always because of a woman.
5. OK Kanmani|Mani Ratnam|2015|Tamil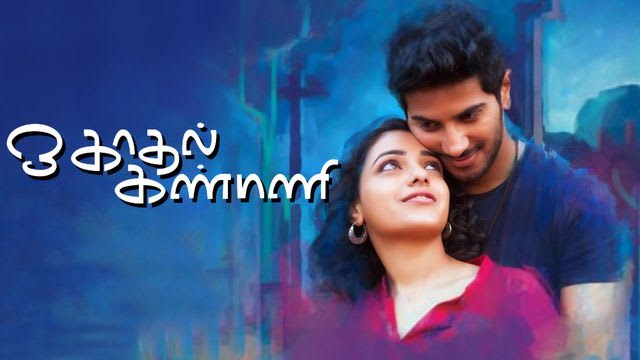 Sexual desire is monopolised within the male section of the society. It is treated as an aspiration for men while a measure of character for women especially when it comes to premarital sex. OK Kanmani came as path breaking story to deconstruct this notion around sexual desire and premarital sex.
Most of the times sex is also pronounced as silence in case of women, Tara is shown as a woman who is fierce and claims her sexual desires without being apologetic about it. She as opposed to the popular belief of women being 'coy' and 'shy' about their sexual demands from a relationship is open to the idea of live-in. This narrative in mainstream Tamil cinema was unconventional.
Also read: How Bollywood Horror Films Misrepresent Their Female Protagonists
---
This is by no means an exhaustive or representative list. Suggestions to add to this list are welcome in the comments section.