The podcast trend is gradually catching up in India, and they're the perfect medium to expand conversations about issues of social justice, feminism, and amplify women's voices. Here are some of the podcasts hosted by Indian women that are doing the same:
1. Fat. So?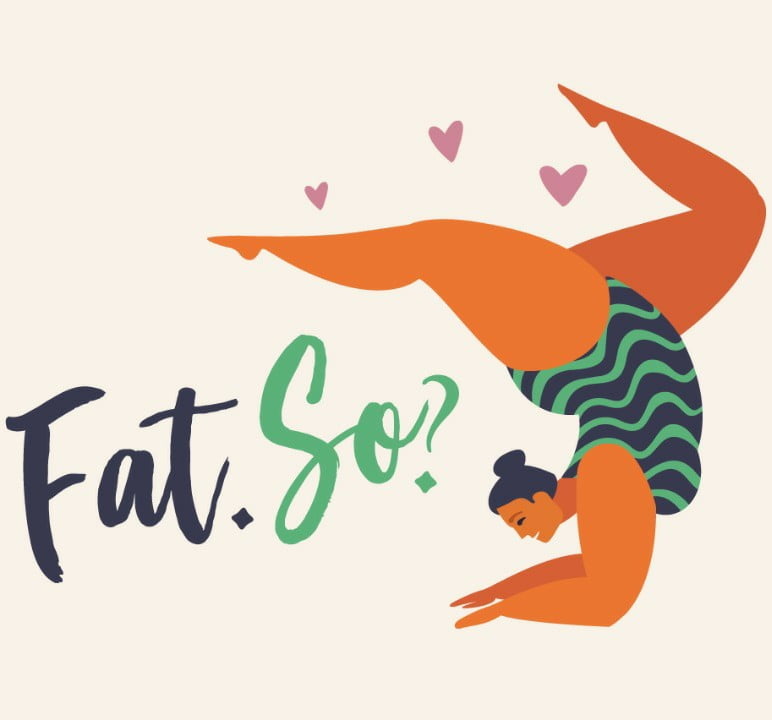 In Fat. So? Ameya and Pallavi discuss being fat—the pain, the joy, the learning, the dark humor and the silver lining. They talk about body image, societal norms, working hard at self love, failing at weight loss, loneliness, food, love and sex! The podcast is trying to fight the fatphobia that is deeply ingrained in society.
Pallavi has been on the body positivity journey since 2014 and it changed her life. In all the conversations she has had with men and women on the subject she saw that talking had an impact on folks and the way they thought – fat or not we all have body shame and we all need more body peace.
When Pallavi mentioned she wanted to do a podcast, Ameya offered to help her, and Pallavi said no, you do it with me and that was that! Ameya has known the founders of Suno India from the beginning and a common friend suggested that we reach out, so she did, and they loved it, which is how the collaboration happened.
2. The Sanskaari Sass Podcast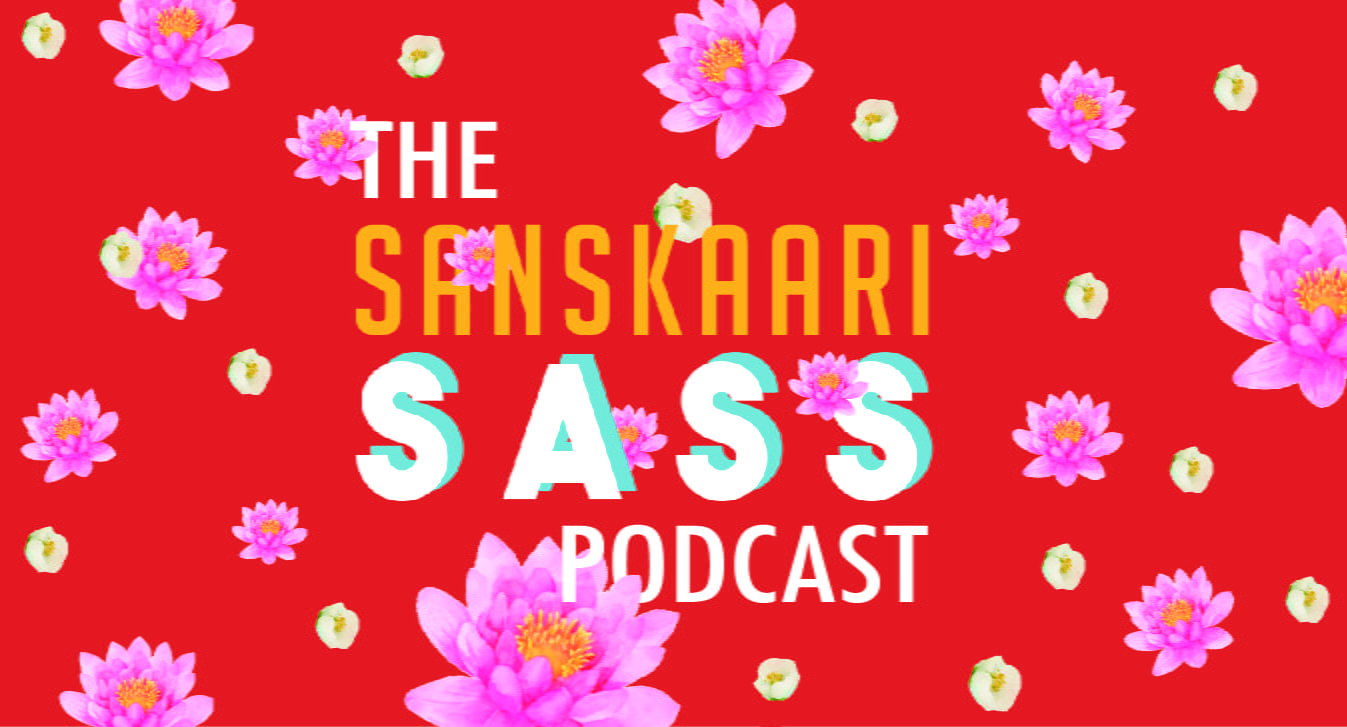 The Sanskaari Sass Podcast comes under the digital content vertical of Sanskaari Sass. This podcast and platform was started by Ruchika Agarwal, to make feminism and feminist theory more accessible while amplifying diverse voices.
Talking about her motivations for this podcast, Ruchika adds, "My feminist education started with Instagram pages that I now know are run by cis-het men who profit off of white feminism. I learnt a very flawed feminism. But then I started reading a lot of feminist literature, articles, first-person accounts and theory by marginalised women (a lot of it on Feminism In India, I must add) that made me better informed. Around the same time, while I was shooting back to back podcast episodes for a popular all male comedy collective, I realised that there was no podcast for urban Indian women to listen to, to understand and think about feminism in the Indian context. And in that tiny studio filled with six cishet men and me, a queer woman, is where I got the idea!"
3. The House of Nari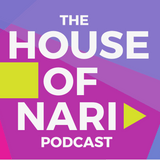 The House of Nari podcast is a series started by Prabhjit Bains, a podcaster from Delhi. Through the House of Nari podcast, she aims to provide a platform to womxn to make their music and have their voices heard. She features members of Coven Code, a femme collective that aspires to build a creative culture around sound. It is trying to shape the nightlife and sound based spaces in the city to be more femme friendly and safe.
Each episode features a different member from the collective, incorporating their diverse tastes in music; conversations range from what it means to be a woman in the industry to spirituality, politics, and mental health. The aim of the House of Nari podcast is to help more women do radio and podcasting.
4. The Vision-Nari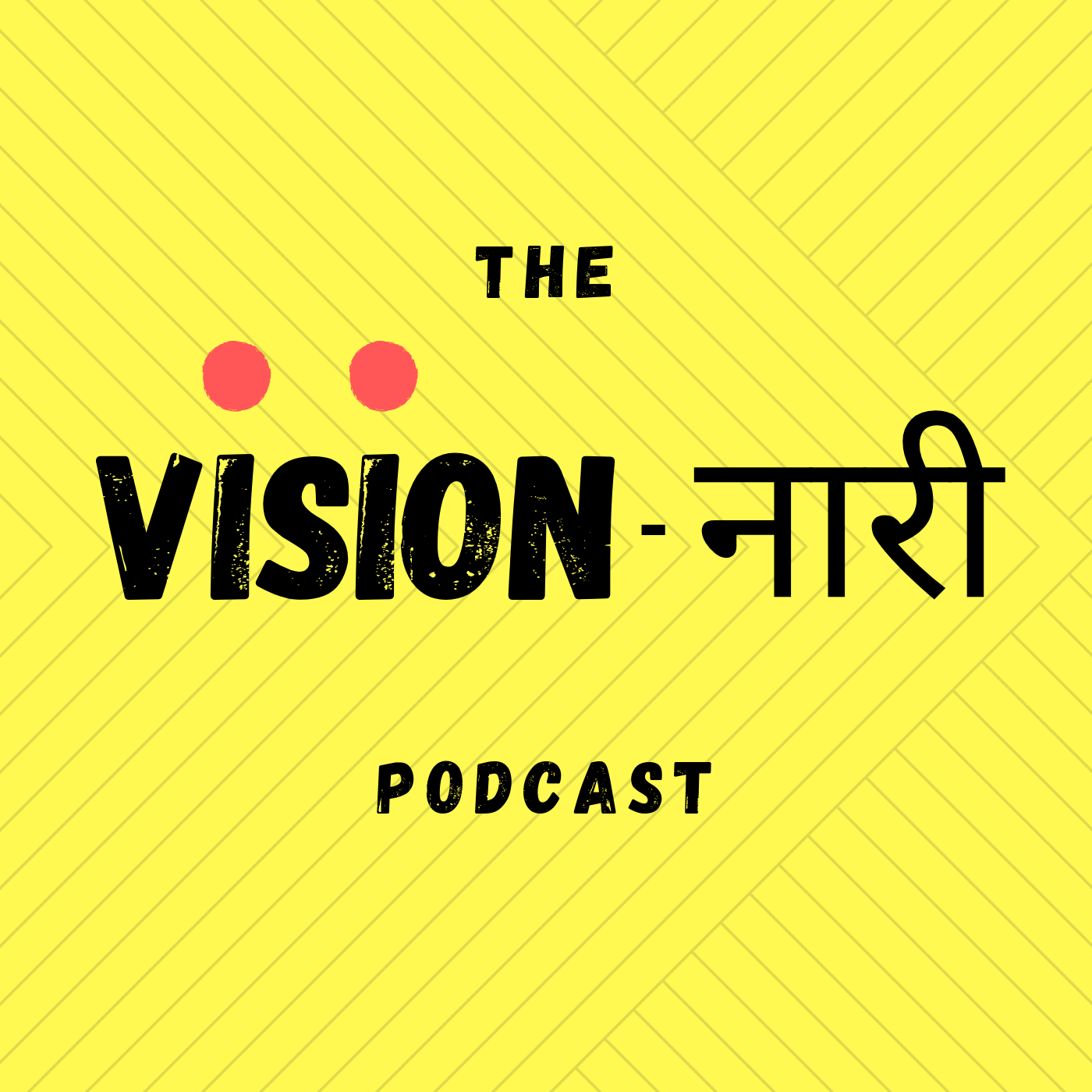 The Vision-Nari podcast is hosted by Swati Rawat where she interviews women leaders, entrepreneurs, and visionaries across fields to learn about their lives, inspirations and aspirations. The idea occurred to Swati when she, being an avid podcast listener, was searching for a show which featured stories of Indian women and found none.
Swati adds, "I always felt that there was a lack of stories of Indian women who are doing remarkable work in their life. Your late-20's are a crucial time since you're making a lot of professional and personal decisions which will impact the rest of your life, and as a woman, this journey is especially different. I wanted to feel inspired by listening to the stories of other ambitious Indian women and to my surprise, I couldn't find many. However through my work I was meeting some amazing women and I thought to myself, why don't more people know about her."
Also read: 9 Inclusive Feminist Podcasts You Should Be Listening To
5. NRI Woman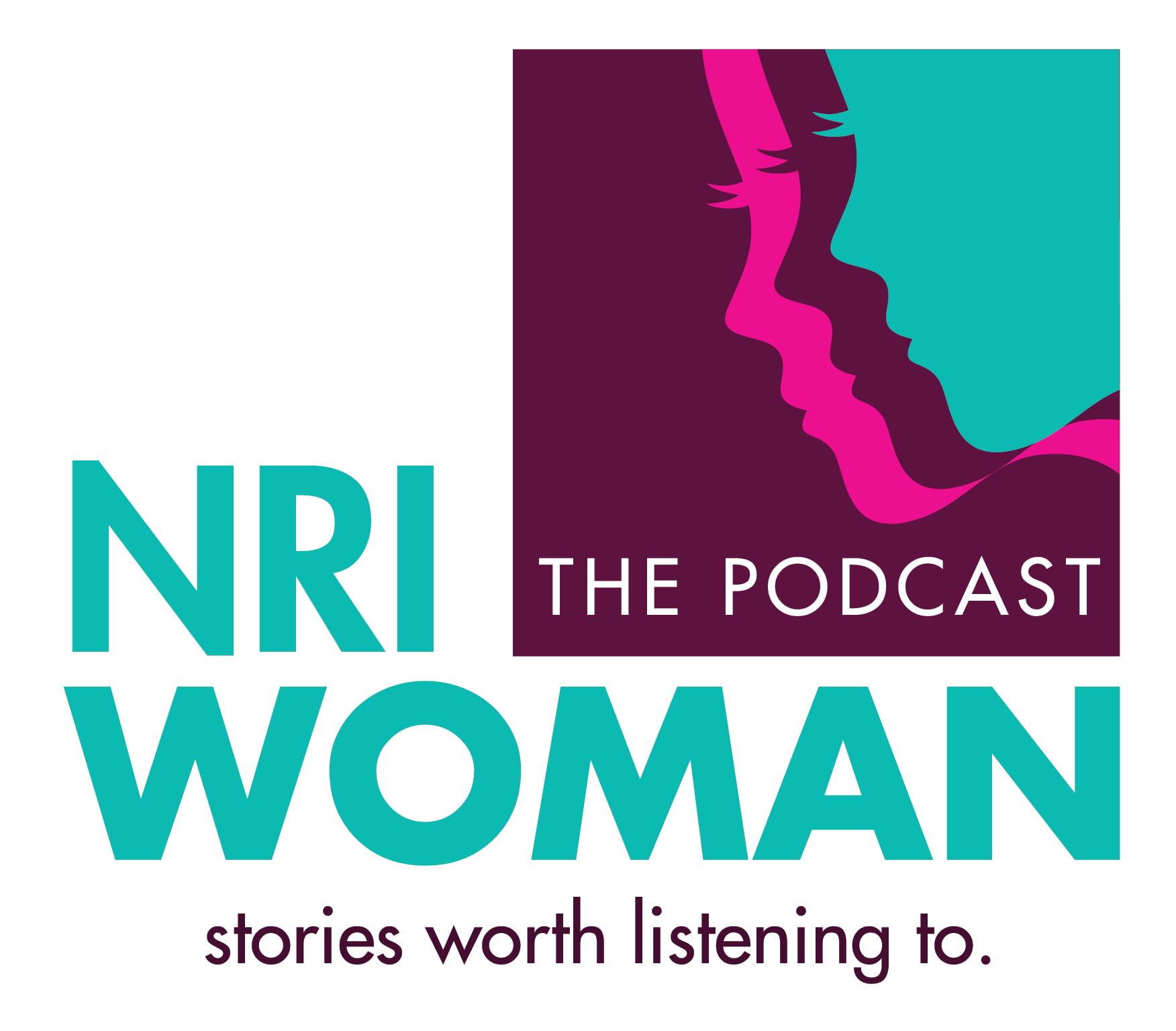 NRI Woman began as a FB community page in 2017 for South Asian NRI women to come together discuss their common experiences, such as the problems they face, why they moved to another country, what's it like to assimilate into another culture and on a larger scale addressing the need to talk about things openly – for example mental health, making friends, lack of a support system, raising kids as a single parent, addiction and many more. The hosts of the show are Bettina Tauro and Ninorah Brookshire.
Bettina was born and raised in Mumbai, India, and moved to the UAE in 2002 for work. She believes the world now is about those who create and those who consume. After being part of mostly the latter, the podcast is her first step towards becoming a creator.
Ninorah, a woman of Indian origin, but born and raised in Dubai, UAE. She's lived most of her adult life in NYC. She and her husband Edward are founders of Naya Jeevan Foundation, a charity organization, based in NYC that helps women and girls rescued from sex trafficking in India.
6. Real Talk with Smriti Notani

Real Talk with Smriti Notani explores the various dimensions of the everyday lives of modern Indian women such as everyday politics, mental health, casual sexism, or marriage in the present context.
Smriti adds, "Content is not a new world to me but podcasts definitely are. I love the space a podcast gives me to express my unfiltered opinions and have them resonate directly with the audience. Their feedback has the power to make or break my day, and at the risk of sounding a bit vain, I'll tell you that by and large it's been nothing short of amazing!"
Also read: Deconstructing Fatphobia And Its Consequences
This is not an exhaustive list. If you know of more feminist podcasts hosted by Indian women, send us an email or leave a comment below!