By: Sanavver Shafi
Ratan Singh (55) of Lamaniya village in Madhya Pradesh's Vidisha district owns eight acres of forest land under the Forest Rights Act (FRA), 2006. For proof of ownership, he has a letter given to him by Chief Minister Shivraj Singh Chouhan himself, he says. The irony is that the letter does not state where his land is or how much area he owns.  
I do not remember the name of the programme, but it was held in 2009 and was meant for patta (land title) distribution. Mine has my name on it.

Ratan
"I do not remember the name of the programme, but it was held in 2009 and was meant for patta (land title) distribution. Mine has my name on it," says Ratan, holding up the 'document' he had received. He belongs to the Sahariya community, one of the three particularly vulnerable tribal groups in the state.
At least 29 tribal farmers in Vidisha district got the letter, which read as follows: "You have been using the forest land for the past several years, but you could not get any right over it. For the first time, my government has accepted your claim and has given you the letter approving your claim on forest land. Now you can use your land without any hindrance. Your right on the land will be protected and the coming generations will also be able to take advantage of it."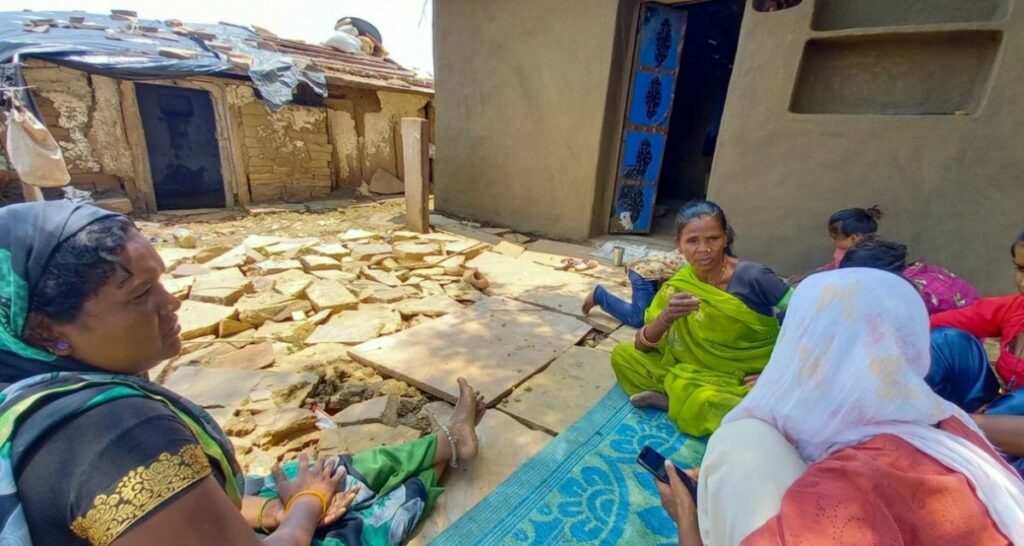 However, the letter dated October 2009 is one and the same for everybody, with no additional details included to differentiate between them. Usually, when a farmer's claim is accepted, a map of the land generated using the Personal Digital Assistant (PDA) machine is given to the beneficiary. The machine is used by the forest department to track the latitude and longitude of the area for which claims have been made. A photo of the claimant and other information verified by the department will also be part of the document.
According to an official of the tribal affairs department, who spoke on the condition of anonymity, the farmers did not get proper land deeds as maps could not be printed due to a technical issue then.
They were just given the letters, and it was decided that the maps and other pertinent documents will be handed over later. However, the documents were never disbursed.
As per the official, around 97 tribals with approved claims were expected to participate in the programme. But neither the 29 who participated nor the rest 68 received pattas to date.
Not treated as farmers  
Ratan says his father used to do agricultural activities on the eight-acre plot before him. He sustains his family of seven with the income generated from farming. "I have been a farmer all my life, but apparently not in the eyes of the government."
He keeps hearing about different schemes and subsidies, which farmers in nearby villages access. But he has not been able to get any of the benefits so far. Since these farmers have no documentation to show their ownership, they are not able to avail of benefits of even basic schemes/subsidies for irrigation, fertiliser and other farm benefits.
Ratan could not apply for the PM Kisan Samman Nidhi Yojana, in which farmers get Rs 6,000 annually in three instalments. Other schemes such as PM Khad Yojana, micro irrigation schemes, and even bank loans are difficult to apply for due to a lack of documents.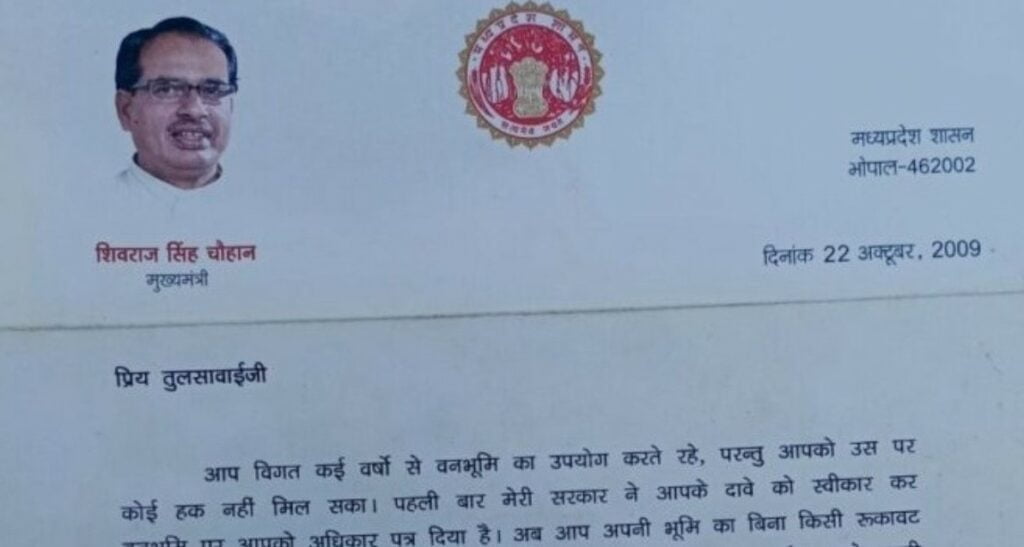 "Even those villagers who do not own land but farm on other people's land can have a piece of paper showing they are farming on a leased plot … and use it to avail of benefits. We are worse off than people who do not own a piece of land," Ratan rues.
A resident of Ganjbasoda in Vidisha, Tulsibai Autar says she applied for the claim of her seven-acre land thrice — once offline before she got a letter from the CM in 2009 and twice online. It was much later that she learnt the letter was of no use.
"We went to both village and district panchayats to raise complaints and to seek information about the schemes and benefits we can apply for if we had a land deed, but we received no help," Autar adds.
The FRA recognises claims for individual rights, community rights and other forest rights by tribal and forest-dwelling communities who are in possession of forest land on or before December 13, 2005. On February 13, the Supreme Court, while hearing a petition, issued directions to all states to evict from forest land all those whose claims have been rejected.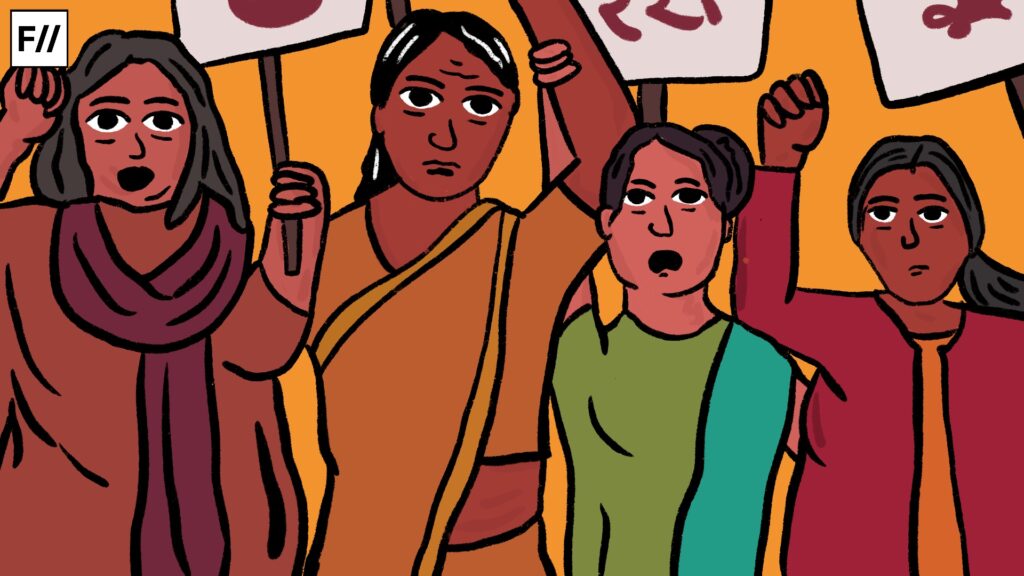 However, on a petition by the Ministry of Tribal Affairs, the court stayed the eviction order after two weeks and directed all states to re-examine the process of rejecting FRA claims.
"It is like we are stuck now. We do not have proof of ownership and we cannot claim ownership again because the Van Mitra portal does not exist in the district anymore," says Bhagwan Singh Sahariya, a resident of Raipura in Lateri tehsil.
In December 2019, the Madhya Pradesh government launched the MP Vanmitra portal and mobile app to review rejected claims under the FRA and simplify the process of settlement of claims. However, it was closed in several districts in June 2020. As of now, it is operational only in Anuppur, Alirajpur, Umaria, Chhatarpur, Ratlam, Rewa, Sidhi and Hoshangabad.
"We are living like encroachers on our own land… sometimes, forest officials come and destroy our crops saying we are cultivating illegally," Sahariya says.
No one to raise their voice for tribal rights
The 2009 fiasco has not been resolved yet, and it seems to have slipped under the government's radar. When asked why tribal farmers who received a letter of ownership still do not have the land deeds, Bhopal Divisional Deputy Commissioner of MP Tribal Affairs Department Seema Soni tells 101Reporters, "It is a very old matter. Let us get it investigated."
Sangeeta Jaiswal, the department's district convenor in Vidisha, says, "You should contact the headquarters. I cannot comment on this."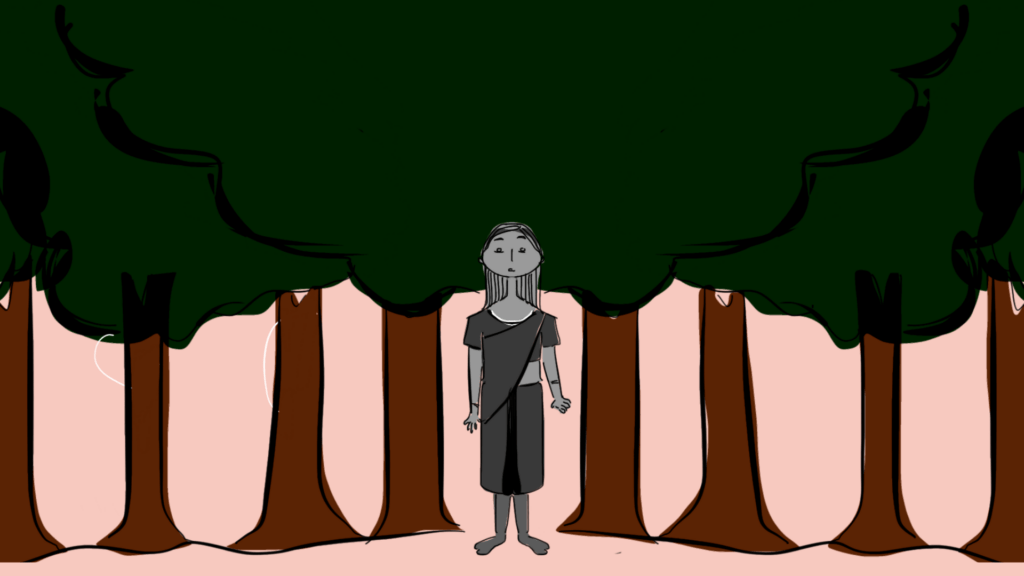 Narendra Kumar Awasthi, the District Commissioner of MP Tribal Area Development Schemes,  says, "I am not aware of the earlier case. Nothing of that sort has come to my notice. But since you are asking, we will investigate. Appropriate action will be taken on receipt of the inquiry report."
According to Nitin Varghese, an activist of Jagrit Adivasi Dalit Sangathan, this is nothing new. "If you go to districts like Burhanpur, Vidisha and Barwani, you will hear similar stories of people's approved claims that did not deliver them land deeds. The tribal community has no space to air their grievances."
Jay Adiwasi Yuva Shakti Vidisha district convenor and advocate Sunil Kumar says multiple complaints have been made to the tribal affairs department about tribals not getting a copy of their title deeds. "We have also held protests, but have never received a satisfactory response from the officials," he adds.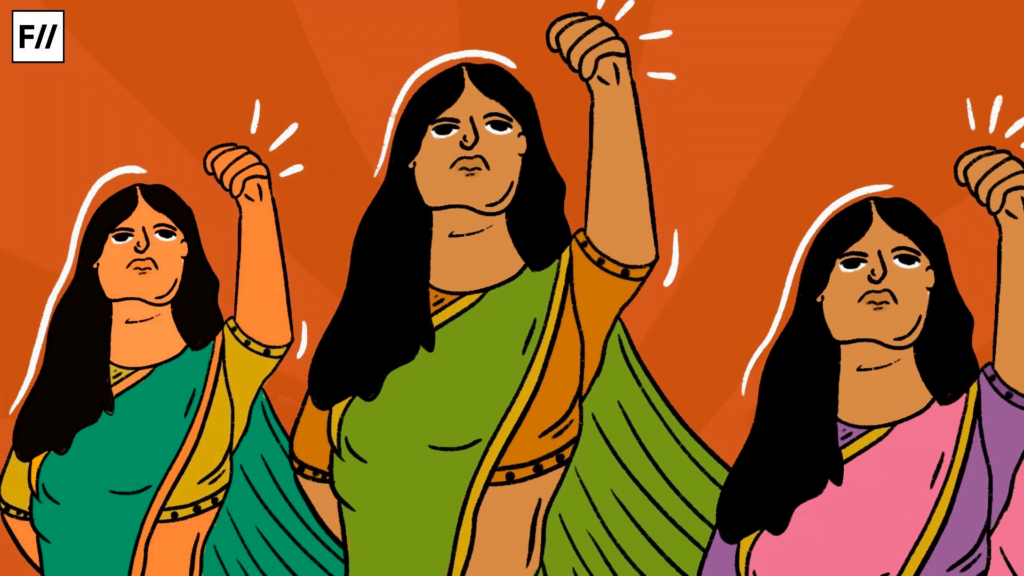 "Take Barwani for example. In 2020, we protested for tribal rights for over three weeks straight outside the Collector's office and ended the protest after officials intervened. Three years later, the problem still persists. During the protest, 11,600 people were made eligible for the title deeds, but only 80 received pattas during the Vanadhikar Utsav in September 2020… So far, only 500-600 of them have got their land deeds. We still have a long way to go," Kumar details.
Phoolwanti Bai of Barwani district's Siddi village says her claim for six acres was approved in 2020, but she did not receive any letter from the department concerned. 
This is a serious issue. We have submitted a memorandum for the same to both the CM and Collector several times in the last three years. Now, we are again preparing for a district-level movement.

Kumar
"This is a serious issue. We have submitted a memorandum for the same to both the CM and Collector several times in the last three years. Now, we are again preparing for a district-level movement," Kumar adds.
Neelesh Raghuvanshi, the Tribal Affairs Department Assistant Commissioner for Barwani, denies the allegation and says title deeds were being handed over to the eligible tribals through different programmes.
"About 22,000 claims have been approved here and the review process of more than 9,000 claims is being done on the orders of the court. About 90% of this work is complete and the remaining claims are in the process," he adds. 
---