Women have been menstruating for as long as they have existed. For ages now, the menstruating population of the world has primarily used disposable sanitary pads and tampons. However, there are many options to deal with menstrual health and hygiene, which are rarely considered, including the menstrual cup.
"Periods – the monthly subscription that's been flooding women's inboxes since puberty."
The menstrual cup was invented way back in the 1930s, but only recently has it come into the light as a viable menstrual hygiene option. However, women in India are still unaware of basic information about it. They have questions ranging from "How do I use it?" to "Does it hurt?", and "Is it hygienic?" to "Where do I get it?". But don't worry! This video will give you the lowdown on this device.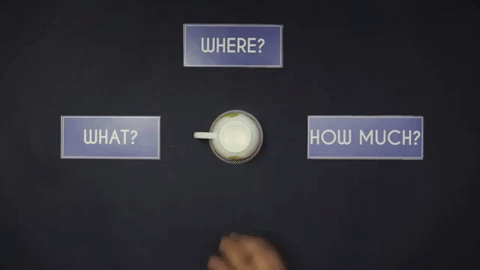 Some of the most common concerns are around the actual process of using the cup, and whether it's painful. But the cup is made from medical grade silicone which makes it soft, flexible, and comfortable. The process of insertion and removal of the menstrual cup can feel a bit tricky at first, but after a couple of cycles it gets a lot easier. The cup can be used for ten to twelve hours on an average, and one cup can last for up to five to ten years! Your wallet and the environment will thank you for all the sanitary pads you didn't buy in this time.
Also read: Know Your Alternative Menstrual Products | #ThePadEffect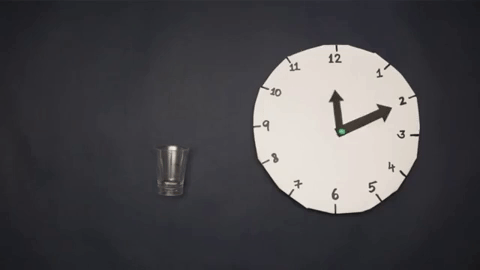 There is a definite lack of advertising about the menstrual cup, and they aren't exactly available at your neighbourhood pharmacy either. But several companies like Boondh, SheCup, and Diva Cup, offer menstrual cups online, in a range of different sizes and prices. So ladies, do thorough research on the right one for you, and take your pick!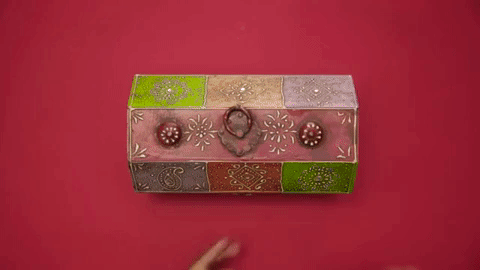 Lack of information, coupled with the general taboo surrounding the topic of periods in India, has an entire country's women skeptical to make the switch. However, the conversation and acceptance around the menstrual cup is slowly increasing. So do your research about this eco-friendly and cost-effective device, and the next time your inbox pings with this  'monthly subscription', you can make an informed decision whether – "To Cup or Not to Cup?"
Also read: The Journey Of Menstrual Hygiene Management In India | #ThePadEffect
---
Watch the entire video to know how more about the menstrual cup, and follow us on YouTube, Facebook, Instagram, and Twitter. 
Featured Image Source: Betty Me