क्वीयर होना अपने आप में एक खूबसूरती है, क्योंकि आप समाज में स्थापित सिसजेंडर हैट्रोपैट्रिआरकी को ठेंगा दिखाकर अपने मूल जैविकी व लैंगिकता के साथ जीना शुरू कर देते है।
पितृसत्ता एक ऐसी व्यवस्था के रूप में परिभाषित किया जाता है जिसमें पुरुषों का महिलाओं पर वर्चस्व रहता है और वे उनका शोषण और उत्पीड़न करते हैं|
Savitribai Phule, first female teacher of the first women's school in India is a pioneer figure. She relentlessly fought against the dominant caste system and worked towards the upliftment of the marginalized.
When Bollywood taught us that stalking is okay and you'll eventually fall in love.
स्त्री-विमर्श अक्सर मध्यवर्गीय स्त्री पर केन्द्रित होता है जिनका पूरा संघर्ष दैहिक स्वतंत्रता से लेकर आर्थिक स्वतंत्रता तक सिमटा हुआ है|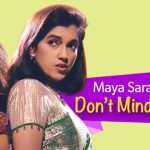 Maya Sarabhai, keeps ridiculing the middle class and it's habits, yet her insults still keep us laughing to the core, ever wondered why?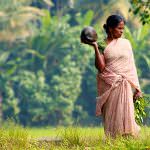 Swachh Bharat Mission is the most talked about govt program at present. But do we expect sustainable menstruation to be a part of this program?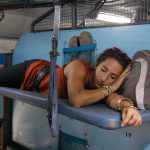 Want to have a sustainable period, but are worried about your hectic schedule? Here's how you can bleed sustainably, no matter where you are.