A charity from Argentina found a creative way to surpass Facebook's ban on female nipples for their breast cancer awareness video.
On Babasaheb's 125th birth anniversary, we bring you thirteen quotes of Dr. B R Ambedkar which truly show that he was a feminist and strove hard for women's education and equality.
In 2004, Thangjam Manorama was picked up by the 17th Assam Rifles and raped and murdered. It's been 13 years and she still awaits justice.
New BIBA ad 'Change is Beautiful' is being hailed as progressive and gender inclusive by many, however, it's not.
हमारे समाज में हमेशा से महिलाओं के संदर्भ में 'शादी' को उनके जीवन का अहम हिस्सा बताया गया है और उनके समाजीकरण में इस बात का ख़ास ख्याल भी रखा जाता रहा है|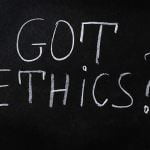 A man stabs a woman, but the media and the police is more interested in casting aspersions about her character and employment status.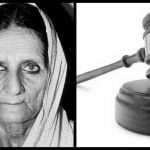 32 years after the Shah Bano judgment was delivered, the triple talaq problem remains as contentious as ever. Revisiting the landmark case.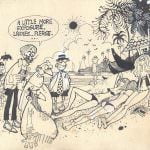 Mario Miranda's depiction of female characters, however, seemed to be hand in glove with staple Whatsapp forwards I come across regularly on family groups – portraying women as looks obsessed, poking fun at women whose bodies do not conform to beauty norms, and reproducing the stereotype of the bullying, money-burning, suspicious wife and the harassed, hard working husband.